What is ASMA?
The Atari SAP Music Archive is a free project which has the aim to collect most of the ATARI XL/XE music in one huge collection. The tunes in ASMA are stored in SAP format. This format preserves the original binary form. The archive contains over 6000 songs from the early 80's till the latest contributions.
How can I play the songs?
You can play them online in your browser. There are also native SAP players for your operating system.
Where can I download the songs?
You can download them individually from the browser player or as a complete ZIP file. It currently contains version 2023-03-12.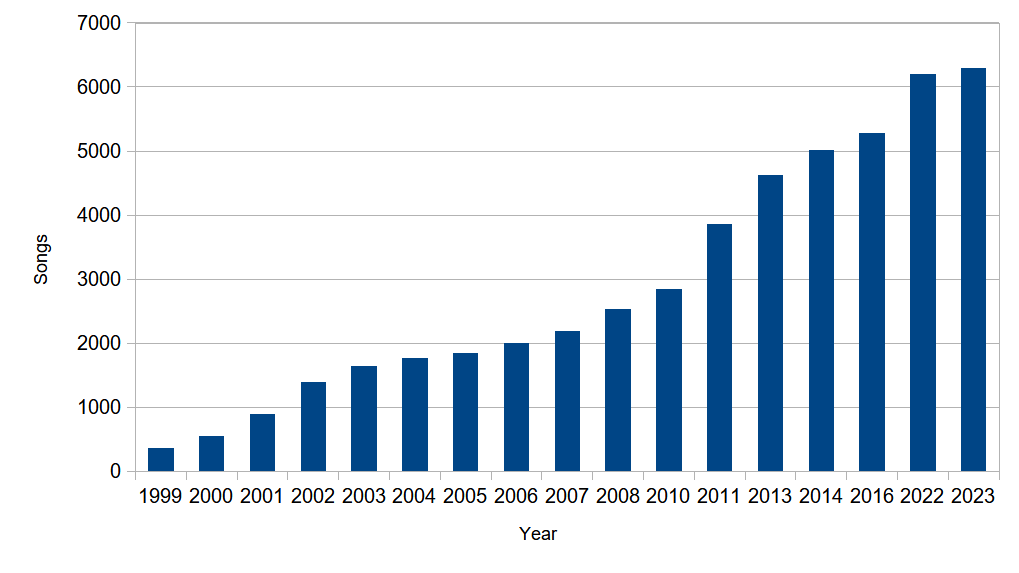 How can I contribute music to ASMA?
If you have composed music or know how to rip tunes from Atari XL/XE binaries, or can convert songs to SAP files, the ASMA team really wants you! The conversion to SAP format is incredibly easy. Please read contribution and mail us. See the SAP file format description for technical details.
How can I contribute composer information to ASMA?
If you know a name, handle, composer or Demozoo ID for a composer, please drop us a mail. This includes hints using special characters in names like in "Radek Štěrba".